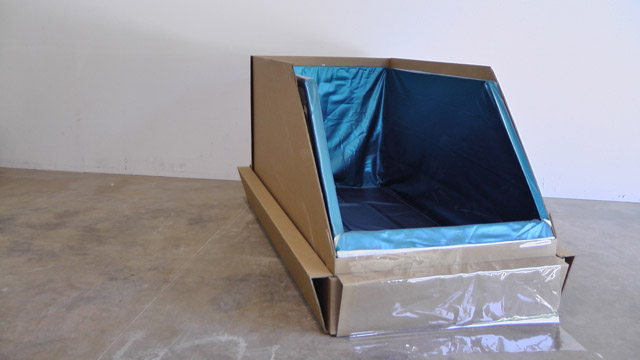 Eco Tank
Samadhi Eco personal tank for home use
You can now afford to transform the chaos of the world into clarity, creativity, ease and peace of mind on a daily basis by getting yourself our new Eco Tank.
Samadhi's Eco Tank most affordable tank
This is the most affordable tank on the market when adding purchase price to operating costs for 2 1/2 years. Other inexpensive tanks have no insulation so cost $1200-$1400/year to keep heated. This has lots of high quality insulation so it can be heated for about $10/month in a room temperature environment.
It is called eco cause it is so ecologically beneficial.
The structure is cardboard which is a) from a renewable resource, not from limited resources like plastic and metal and b) far less expensive to produce than plastic or metal.
Much of it is recyclable.
Most revolutionary tank ever
The structure of this tank is made out of cardboard. It was first made in 1975. Around that time Frank Gehry, the renown architect of the Guggenheim Museum in Bilbao, Spain, made award winning cardboard furniture.
Corrugated cardboard is a much better, more durable material than wood cause in the very humid environment of the tank, cardboard handles the moisture better. With wood it rots. With the porous cardboard it passes right through. You do have to be sure 1) not to put a moisture barrier on it, so it can't breathe and 2) not clean it frequently. If you keep these two things in mind it is very durable.
We used a similar model in 1975. We successfully used them commercially for 3 years before opening our new center in Beverly Hills. This model is for people who want to float at home without spending a lot and want Samadhi quality and durability.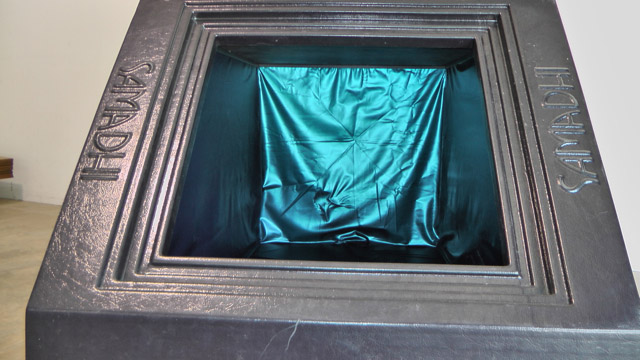 Amazing new highly reliable heater and control
For the last 4 years we have not found any company that made heaters we felt were reliable and high quality enough to use for our tanks. During that time we got so much experience that we have been able to design and produce an incredible bulletproof heater and control. We think they will last many, many years. Additionally the control has an accuracy of + or -- 1/3°F for the most distraction free float.
This tank, like all Samadhi Tanks, has the absolute minimum of external distractions so you can float and develop a peaceful mind, an open heart and increase your ability to function at a higher level. Detach from the craziness now and anytime you want in your own home. This is not designed for commercial use.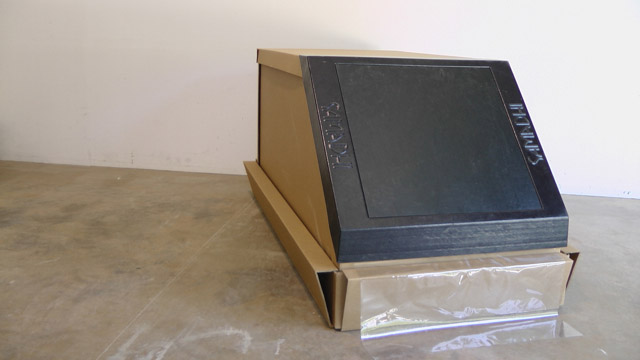 Product Details
Tank length 105"
Tank width 55"
Space in front to open door 20"
Length including space to open door 125"
Eco personal tank $4970
Shipping and salt not included
Options:
Condensation free option $450
Hi flow external filtration system $2250
Ozonator $790
Eco Tank $4970
With questions or to place an order call 530 477 1319 OR
Sign up to stay informed and have access to special deals.