Samadhi Floatation Tanks
-- Time Machine to the Present ®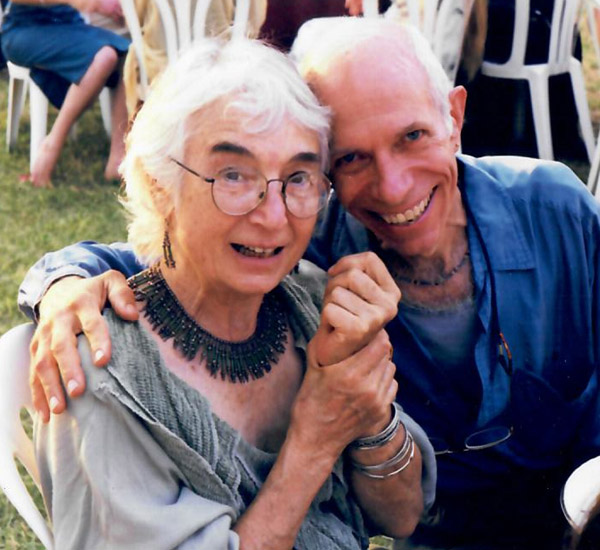 Disconnect from everything; Connect to your Self.
Why Samadhi? We started the industry.
And why not? We produce the best float.
We totally focus on absolutely minimizing all distractions.
Know ThySelf
You may call it a Floatation Tank, a Float Tank, a Float Room, a Float Pod, a Float Spa, a Float Chamber, a Float Cabin, an Isolation Tank, or Sensory Deprivation Tank. Whatever you call it, look to Samadhi Tank Co. for quality, value and a helping hand.
We have 3 models:
Samadhi Classic -- Our tank for commercial or personal use
Lilly Pond -- Our tank for personal use only which doubles as a couch or bed to maximize available space
Tank at Home -- Our tank for personal use for the budget-minded