Books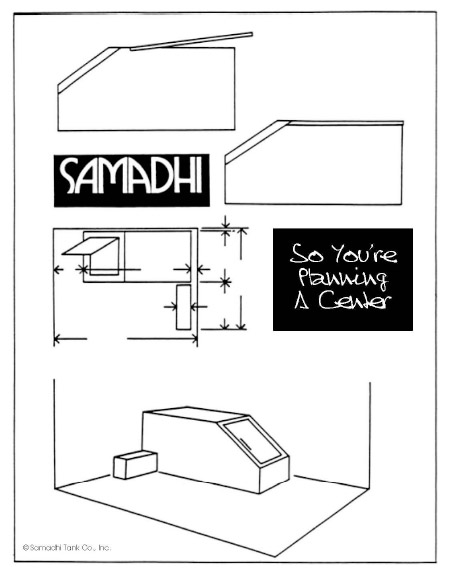 Manual: "So You're Planning a Center"
Don't overlook this downloadable manual if you're thinking of getting into the tank business. This is very useful. It doesn't advise you to go into the business, it helps you decide whether you want to, and gives you important information about this business. There is no other place to find this. Recently revised.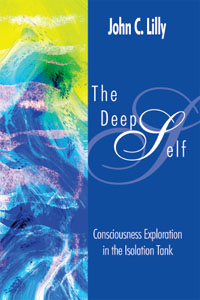 "The Deep Self"
by Dr. John Lilly
A new edition - Feb. 2007 - with a new posthumous introduction by Dr. Lilly. This is the textbook on tanks which was out of print for at least 10 years, with old available copies selling for $75.00. Grab it.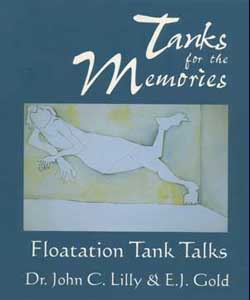 "Tanks for the Memories: Floatation Tank Talks"
by Dr. John Lilly and E.J. Gold
This great book describes the history of the floatation tank's invention and conveys very powerful ideas in the field of consciousness as glimpsed through the floatation tank experience. With its insight, humor, candor, and unpredictability, "Tanks for the Memories" gives you new insights into floating.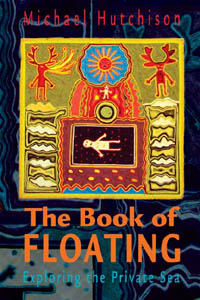 "The Book of Floating"
by Michael Hutchison
With a brand new chapter by the author he gives insight into his own remarkable experience with floating. A gorgeous new cover! An excellent read!!