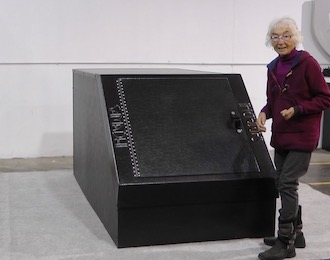 Tank at Home
Samadhi's Tank at Home for personal use
"In my life, I have always had a deep down feeling that I was not ok, not complete, that I did not accept myself. Just as with my first float, where I dropped my intense shyness, whenever I float, I come out feeling at ease, at peace, and loving. The more I float, the more this feeling fills my life. After floating many years, that feeling of ease and love fills most of my life." -Glenn Perry
Distraction Free
Our mentor, Dr. John C. Lilly, taught that to raise consciousness, it is critical to remove distraction. This tank, like all Samadhi Tanks, has no distractions. You float and develop an empty mind, an open heart, an increased ability to function at a higher level. Detach from the current craziness anytime you want, in your own tank.
"And just this morning, I jumped into the tank and came up with another great idea. Boom. This is something you can't put a price tag on. This is experience. This is internal exploration. Mapping consciousness. In the words of Socrates, 'Know thyself.'"-Wolf R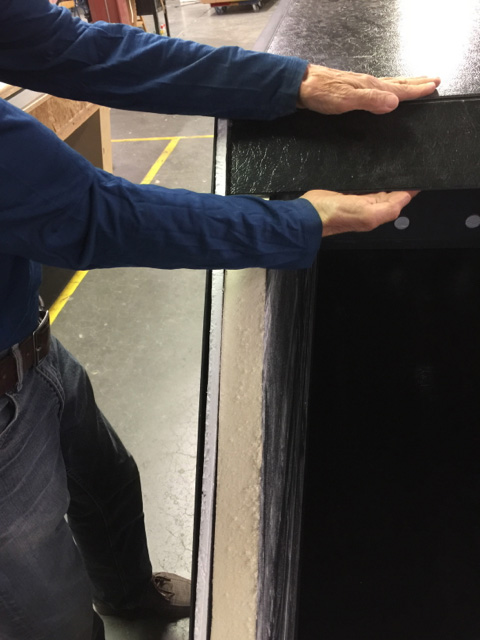 Affordability
The most affordable tank on the market - purchase plus operating costs. One distinguishing feature of the Samadhi Tank at Home is our high-quality insulation which conserves energy, significantly lowering your annual kilowatt hours.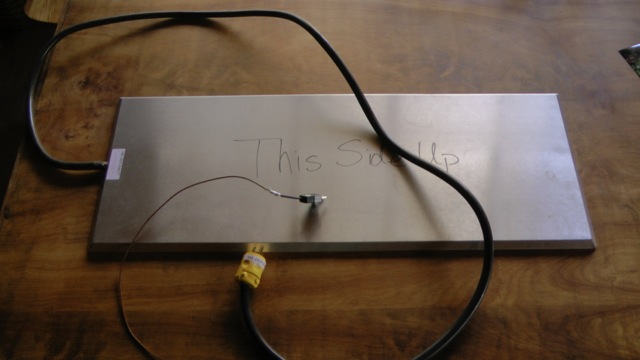 Reliability
We have not found any company that makes heaters reliable and high quality enough to meet our standards so we have designed our own incredibly bulletproof heater and control which will last for many, many years of carefree use. The control has an amazing industry-leading accuracy of (+/-)1/3°F for the most distraction free float.
Product Details
Not designed for commercial use
Tank length 95.5"
Tank width 47.5"
Space in front to open door 20"
Length including space to open door 120.5"
Tank at Home Ready to Float:
$10,750
With submersible filtration system
Exact and reliable heating system
Tank at Home All Inclusive:
$14,990
Condensation free
External filtration system
External filtration system enclosure
Speakers
Ultraviolet
Options:
Installation and Salt:

$2600.00


Travel and Lodging extra.
Shipping and salt not included in pricing
You can now afford to transform the chaos of your world into joy, creativity, ease and peace of mind on a daily basis by having our new Tank at Home.
With questions or to place an order call 530 477 1319 OR
Sign up to stay informed and have access to special deals.