Feel free to bookmark this page for future reference.
Samadhi Price List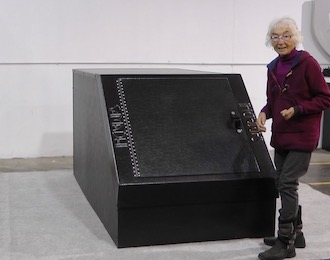 Tank at Home Ready to Float:
$10,750
With submersible filtration system
Exact and reliable heating system
Tank at Home All Inclusive:
$14,990
Included:
Condensation free
External filtration system
External filtration system enclosure
Speakers
Ultraviolet
Options:
Installation and Salt:

$2600.00


Travel and Lodging extra.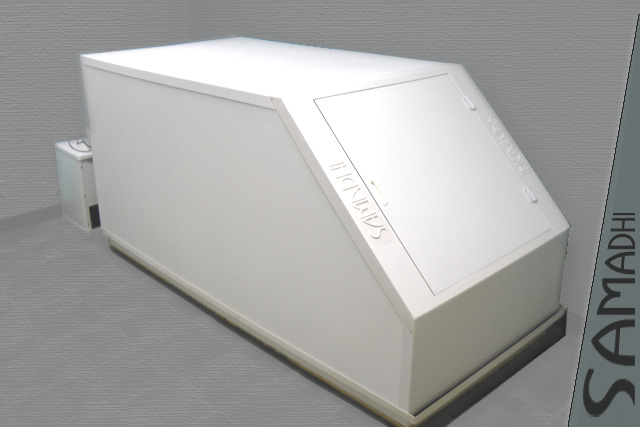 Samadhi Classic Tank
Samadhi Classic Tank (including the Voyager) used for commercial purposes is not in production at this time. We are designing new features.
This is an exciting time for us, we welcome contact if you have any thoughts.
You may reach us at 530 477 1319