Lilly Pond Response Form
Ready to Place a Deposit?
Use the paypal button on our Lilly Pond Deposit Page to claim your place in queue.
Like More Information? or, Ready to Float at Home?
If you'd just like more information... or, perhaps you know right now that you're ready to float at home... or, you have a question about the Lilly Pond... which ever it is, use this form and we'll get back to you asap.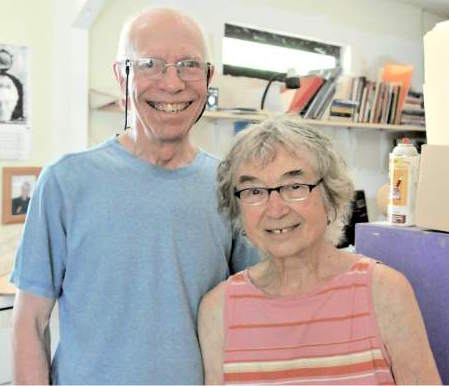 Lee and Glenn Perry
Samadhi Tank Company Founders